PolyMax™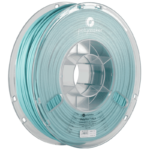 PolyMax™ PLA
– PolyMax™ PLA is an incredibly easy-to-print filament with improved mechanical properties, making it an excellent alternative to ABS.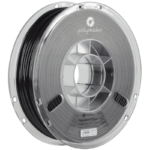 PolyMax™ PC
– PolyMax™ PC is an engineered PC filament combining excellent strength, toughness, heat resistance and printing quality. It is the ideal choice for a wide range of engineering applications.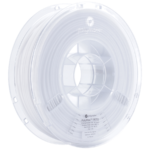 PolyMax™ PETG
– PolyMax™ PETG offers better mechanical properties than any other regular PETG making it a good candidate for a wide range of applications.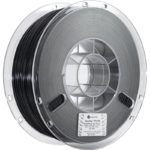 PolyMax™ PC-FR
– PolyMax™ PC-FR, creation from Covestro's Makrolon® family, could achieve V0 performance in the UL94 flame retardancy test and displays excellent toughness, strength and heat resistance. This filament opens new applications in the automotive, railway and aerospace industries.
Description
PolyMax™ is a family of advanced 3D printing filaments produced with Polymaker's Nano-reinforcement technology, to deliver exceptional mechanical properties and printing quality.