PolyLite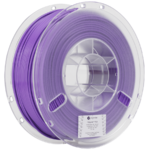 PolyLite™ PLA
– PolyLite™ PLA is a high-quality PLA designed for reliability and ease of printing.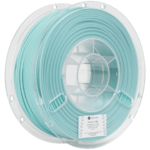 PolyLite™ ABS
– PolyLite™ ABS is made with a specialty bulk-polymerized ABS resin, which has significantly lower volatile content compared to traditional ABS resins. It delivers excellent printing quality with minimal odor during printing.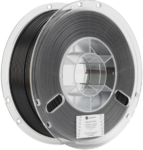 PolyLite™ PETG
– PolyLite™ PETG is an affordable PETG filament with balanced mechanical properties and ease of printing.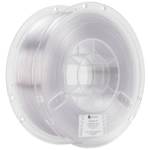 PolyLite™ PC
– PolyLite™ PC is produced using a polycarbonate resin specifically engineered for 3D printing. It delivers good stiffness and heat resistance with light diffusing properties.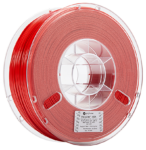 PolyLite™ ASA
– PolyLite™ ASA is an alternative to ABS with an improved weather resistance. Its UV resistance and excellent mechanical properties make it the perfect choice for real life application.
Description
PolyLite™ is a family of 3D printing filaments made with the best raw materials to deliver exceptional quality and reliability. PolyLite™ covers the most popular 3D printing materials to meet your everyday needs in design and prototyping.